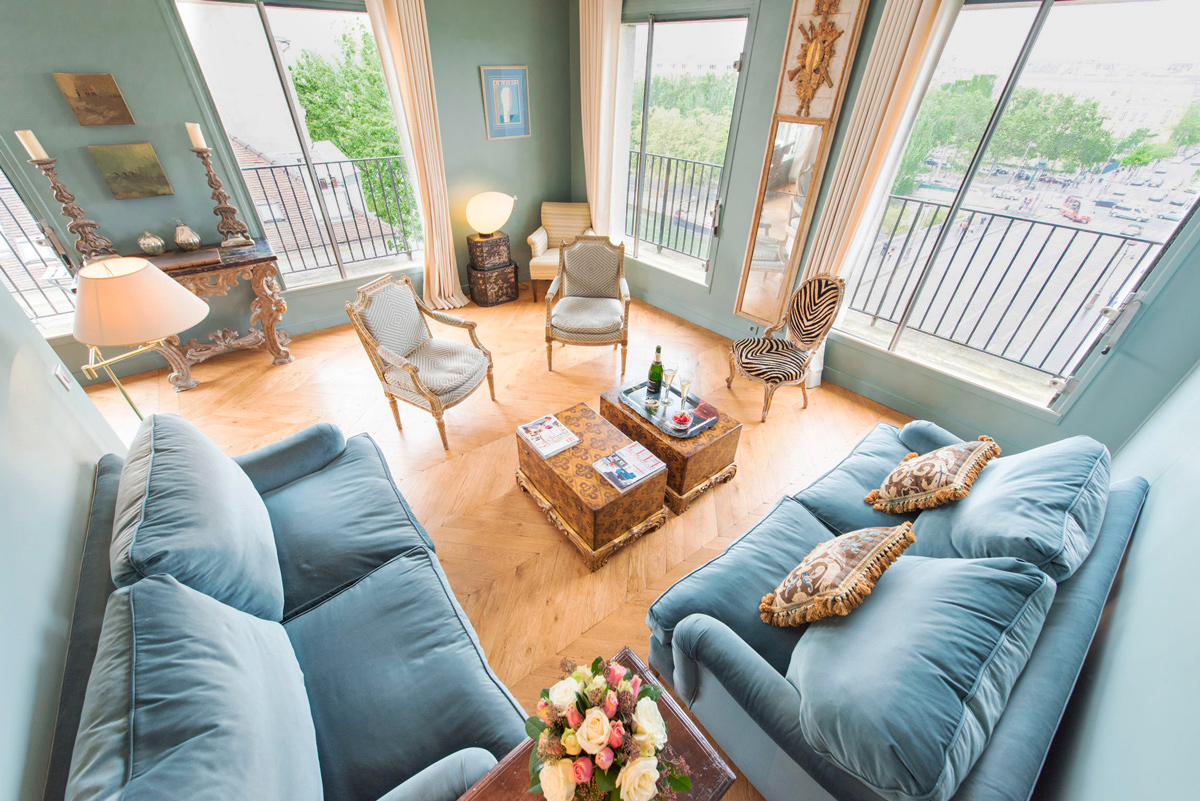 La Belle Address provides comprehensive, reliable and experienced service from the beginning of the real estate search to closing in French and English.
The Parisian market operates differently from the US, Canadian and British real estate markets. With limited multiple listings, many private listings, and complex real estate regulations, an experienced advisor in Paris is key.
We provide market insights and property assessment to aid in the decision process.
We have a local network of professionals to help you close the deal hassle-free.
"We first met Thomas in 2012, deciding what to with a rental apartment in Paris we inherited. He came highly recommended through an acquaintance who'd purchased an apartment and had used him to help design and outfit it.
From the start, not only was his advice valuable and timely but his knowledge of the workings of doing things in France incredibly helpful.
We decided to give up the rental apartment. Thomas came with us as we looked at various alternatives, helping visualize what was and wasn't possible and was key in our final choice. From there, he helped us negotiate the purchase – even our agent told us it was 'not done' to negotiate in France, whereas Thomas proved that the opposite was true and saved us a fortune.
We decide to gut the apartment, move and strip the walls, the floors and add both a bathroom and a bedroom, a huge undertaking. His fee was more than reasonable. It was accomplished in 6 months, on budget and was even better than we had hoped.
Recently, we found a 16th C original that had not been restored and could not resist. It required artisans, stonemasons, structural engineers, museum approved restorers, truly a major undertaking. We have just moved in and it is as it was 400 years ago, except with all modern conveniences and efficiencies. All done with Thomas' customary honesty, modesty, good humour and unflappability.
Our relationship with Thomas is simple: we cannot live without him in Paris!"
- David Y. December 2016